Spanish courses for foreigners
C.E.P.I. offers different options to study Spanish in Argentina. Students can also combine Spanish classes while they enjoy visiting beautiful places . All our classes are in Spanish and are based on communication.
C.E.P.I. uses written texts such as books, ads, workbooks, stories, newspaper articles adapted to each level as well as DVDs ,CDS and videos. At the end of the course , students are PROVIDED with a certificate of completion.Our classes are organized in small groups and they are equipped with DVD, video and CD players.
The Courses
One to one tuition:

Students have the advantage of learning at their own pace and the courses are tailor-made.

All levels:

Beginners, intermediate , UPPER INTERMEDIATE and advanced Individual courses and small groups

Grammar,

Listening and reading comprehension, Conversation.

Regular and intensive courses

according to interests and needs of the students.
Flexible hours
Why do you have to choose
C.E.P.I.

? C.E.P.I. organizes courses on a one to one tuition and small size classes which give students the possibility of enjoying classes in a cosy environment and feel more comfortable in their learning process. Our teaching resources, services and professional teachers plus the friendly staff, personal guidance make us be a prestigious institute.

General courses: Groups between 4 and 6 students

All our courses include:
Study material (Books)
Free cafeteria
Free local Newspaper
Certificate of Completion
Support Service
Monitoring progress
First week's Test: It's at the end of the first week to help the teacher to get information concerning the student's progress and understanding as well as help her in the organisation of the classes.
Weekly test at the end of each month to watch students' progress and to report it to the students highlighting each student's errors and areas of the language the student needs to reinforce.
The End of the Course
After the completion of the course, students must take a final test.
Certification
At the end of the course students receive a Certificate that gives details of the level of Spanish acquired.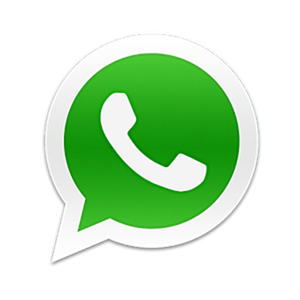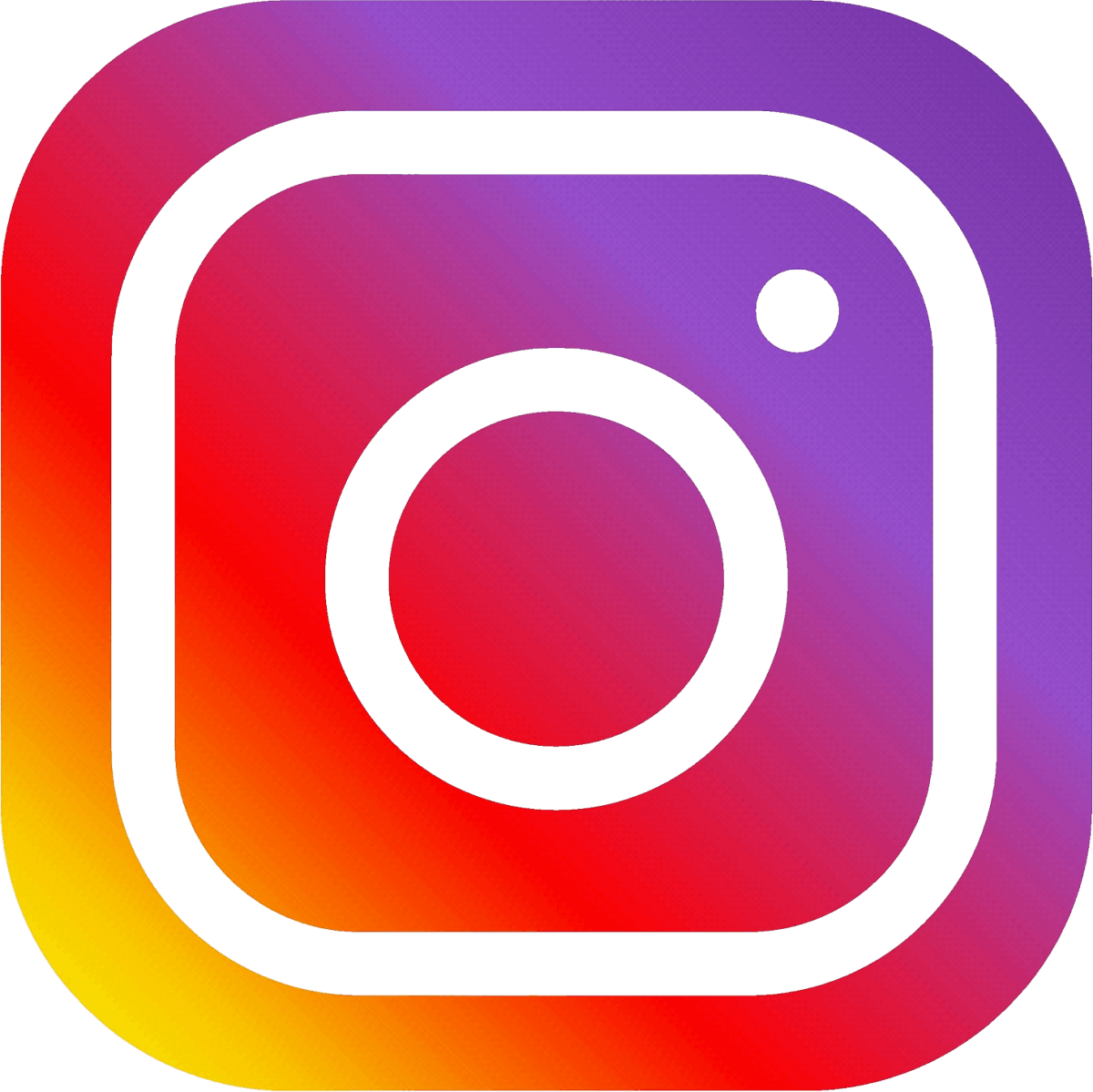 © 2023 - Todos los derechos reservados